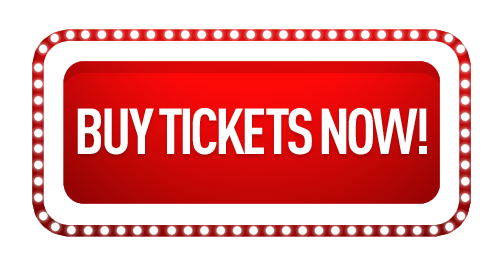 Prices / Prix / Prezzi
The ticket includes a toast with sweet and savory delicacies
Le billet comprend un verre avec des gourmandises sucrées et salées
Il biglietto include un brindisi con golosità dolci e salate

EUR 85* (Sold out but you can subscribe to the waiting list)

Welcome cocktail at 18.30, gala dinner at 19.30 and ball as of 21.30.
Cocktail di benvenuto alle 18.30, cena di gala alle 19.30 e ballo dalle 21.30.
Cocktail de bienvenu à 18h30, dîner de gala à 19h30 et bal à 21h30.

Ball only – as 9.30pm onwards (doors open at 9pm).
Solo ballo – dalle ore 21.30 (accesso dalle ore 21).
Bal seulement – à partir de 21h30 (ouverture portes à 21h00).

*Transaction fees excluded.
Les frais de transaction sont exclus.
Le commissioni di transazione sono escluse.

Privacy policy 
By booking, you consent to us collecting and processing your data necessary for the organisation and smooth running of the event.
When you order a ticket, you transmit your data to Team Tito Ltd, 64 Dame Street, Dublin, for the technical handling of the order, which privacy policy is published at the address https://ti.to/privacy 
When purchasing tickets, you transmit your financial data to Stripe, Inc., 185 Berry Street, San Francisco, for the technical handling of the payment, which privacy policy is published at the address https://stripe.com/us/privacy
Politique en matière de respect de la vie privée 
En réservant des places, vous consentez à ce que nous recueillions et traitions les données vous concernant nécessaires à l'organisation et au bon déroulement de l'événement. 
Lors de l'achat des billets, vous transmettez vos données pour la gestion technique de la commande à Team Tito Ltd, 64 Dame Street, Dublin, dont la politique de confidentialité est publiée à l'adresse https://ti.to/privacy 
Lors du paiement des billets, vous transmettez vos données financières pour la gestion technique du paiement à la société Stripe, Inc., 185 Berry Street, San Francisco, dont la politique de confidentialité est publiée à l'adresse https://stripe.com/us/privacy
Informazioni sulla privacy
Effettuando una prenotazione, acconsentite alla raccolta e al trattamento dei vostri dati personali necessari all'organizzazione e al regolare svolgimento dell'evento.
Prenotando un biglietto, trasmettete i vostri dati a  Team Tito Ltd, 64 Dame Street, Dublino, la cui politica di privacy e pubblicata all'indirizzo https://ti.to/privacy
Effettuando il pagamento dei biglietti, trasmettete i vostri dati finanziari per la gestione tecnica del pagamento a Stripe, Inc., 185 Berry Street, San Francisco, la cui politica di privacy è pubblicata all'indirizzo https://stripe.com/us/privacy