A wonderful leather handbag offered by the historical Italian brand BVLGARI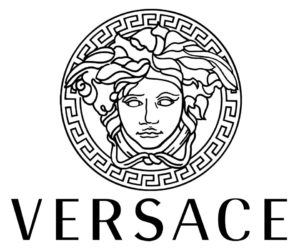 Versace is offering its new fragrance!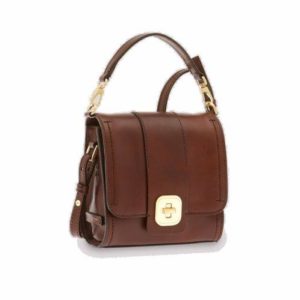 A leather handbag offered by The Bridge

ADAM museum is offering 4 tickets to visit the permanent exhibit and the temporary Kartell exhibit, and an exclusive guided tour for 2 persons to the secret stores….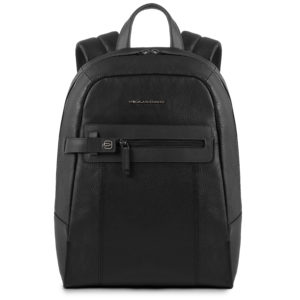 A backpack offered by Piquadro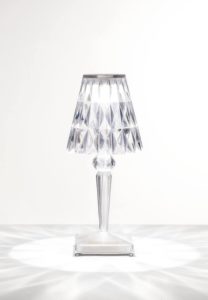 A battery lamp Laviani is offered by the most famous Italian design master!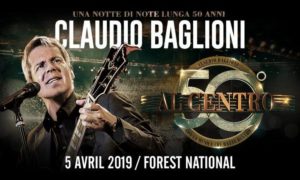 2 tickets for Claudio Baglioni's concert in Brussels offered by Gracia Live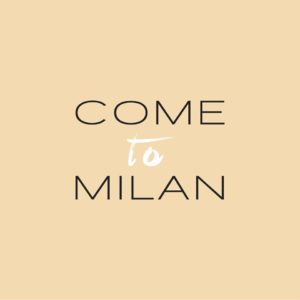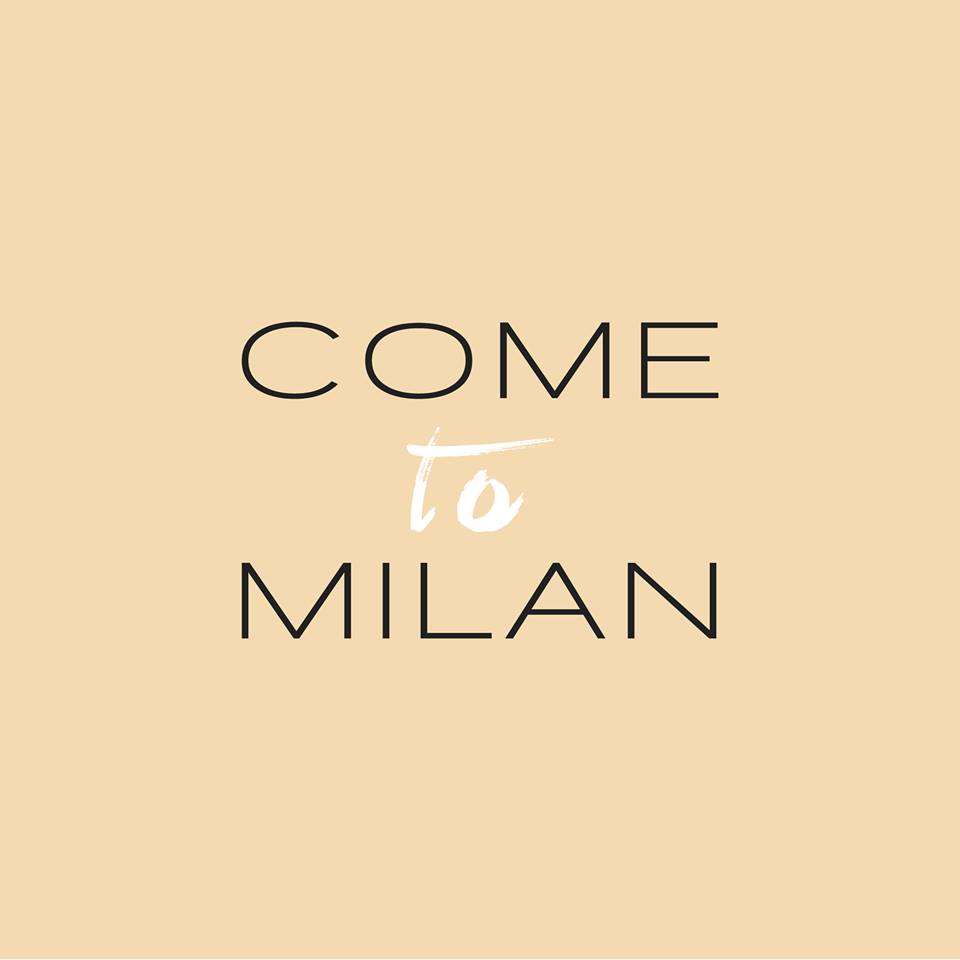 A goodie bag with a small gift and a 150 euro gift card to spend it in Come to Milan shops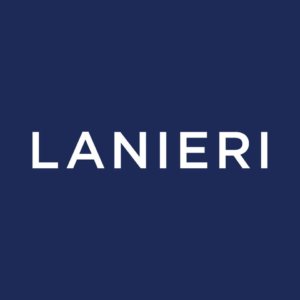 A tailored shirt is offered by Lanieri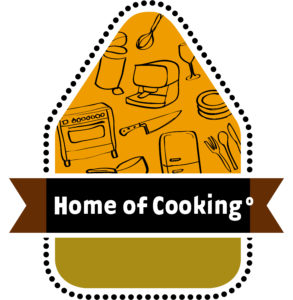 3 trays signed by United Colours of Benetton, offered by International Home of Cooking Louise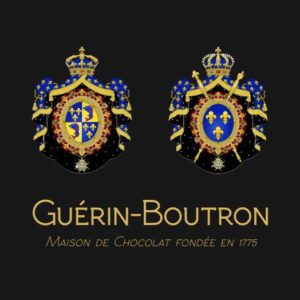 A chocolat gift basket offered by la Maison de Chocolat Guérin-Boutron!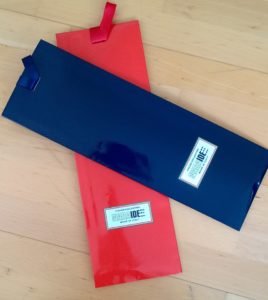 Two colourful ties offered by Nara Camicie
An Italian pair of shoes from Fratelli Rossetti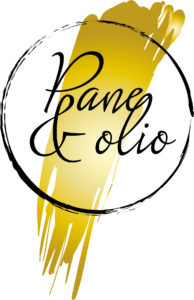 Dinner for 2 persons at the Italian micro-restaurant Pane & Olio

An haircut for men or women offered by Semeraro Maison de Coiffure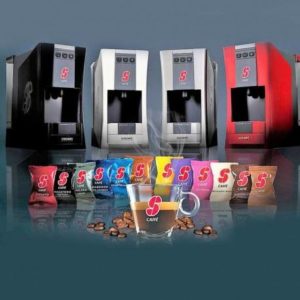 2 espresso coffee machines Giugiaro design with a discovery supply of coffee pads, offered by Essse caffé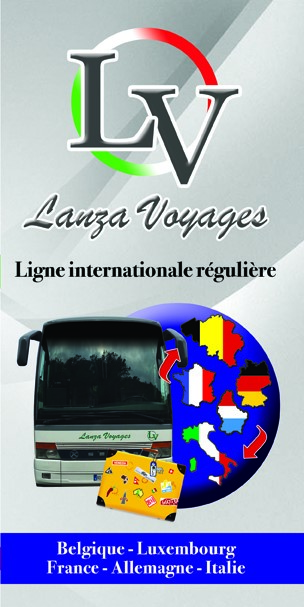 An open return ticket to Italy offered by Lanza Voyages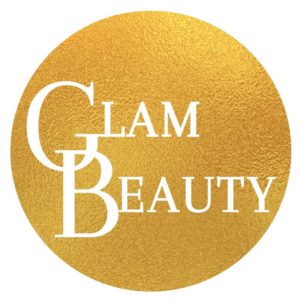 A beauty treatment is offered by Glam Beauty!