Aspria participates for the second year to the Grand Bal d'Italie and offers 2 memberships for 1 month!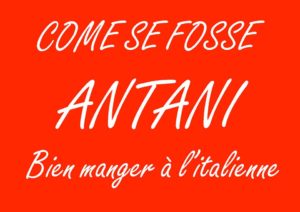 We warmly welcome the opening of a new real Italian restaurant in Saint Gilles: Antani, chaussée de Charleroi 355.
Thank you for offering a savoury dinner for two for our charity tombola!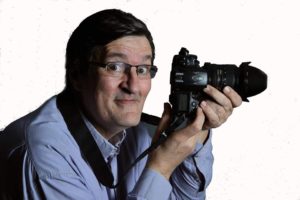 Our friend and awarded photographer Bernard Van Poucke is offering three artistic pictures!
Have a look at his works at www.photo-van-poucke.eu/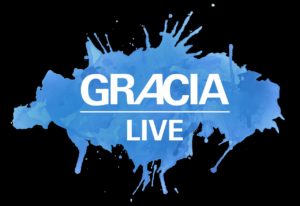 Ferrero is offering 2 maxi pots of Nutella (3.5 kg each)!!!
Gracia Live is offering tickets for the amazing concert of the Italian opera singer Andrea Bocelli!!!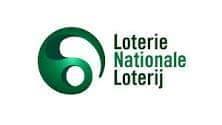 Loterie Nationale offers a holiday pack including a frigo bag, a beach towel, a frisbee and beach toys!

Intimissimi is offering 2 generous vouchers worth 250€ each!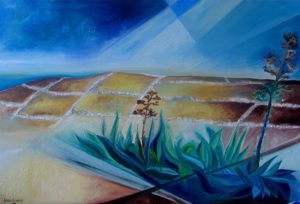 The Italian artist Laura Cascone is offering her precious painting "Agave" from the exhibition "Mediterranea" (90×60 cm, oil on canvas). Grazie mille Laura!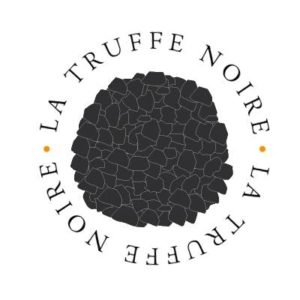 The Italian restaurant "La truffe noir" offers the art book "Un tartufo nel cuore", plenty of pictures and curiosities about the history of the truffle!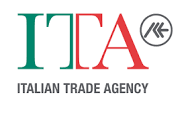 The Italian Trade Agency is offering the book "Italian taste alphabeth", for real Italian food lovers!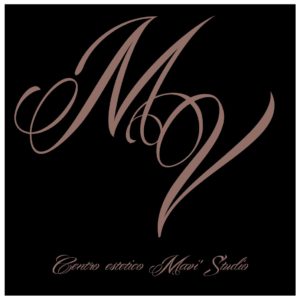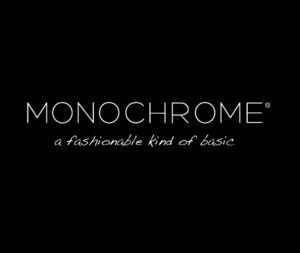 Mavi' Studio is offering 4 beauty treatments for women and men!
Monochrome is offering an exclusive fashion accessory!