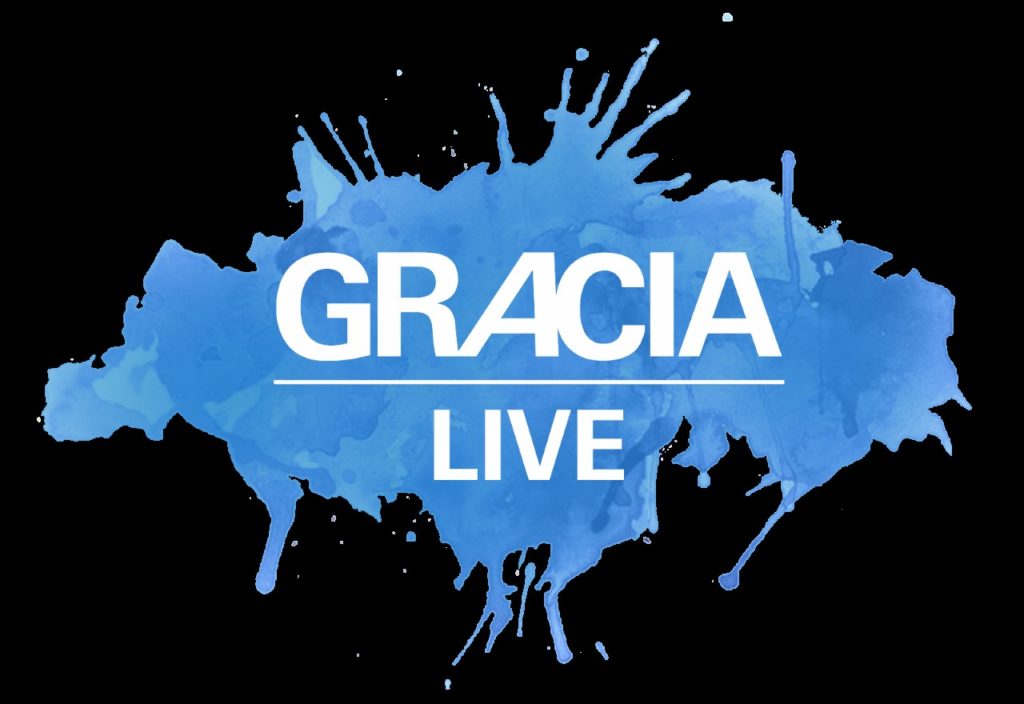 Ah, good Italian music! Gracia Live brings you to two manific concerts in Belgium!

Thanks to our sponsor Aspria Brussels Arts-Loi, you will have the opportunity to win 2 x 1 month's subscription during the Grand Bal d'Italie 2019 on 07/12

Why not a luxury stay at the Allegroitalia Golden Palace in Turin?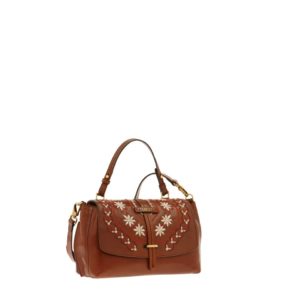 A leather bag by The Bridge.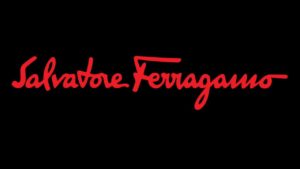 Italian fashion cannot lack! Come to Le Grand Bal d'Italie 2019 and discover which wonderful prize offered by Salvatore Ferragamo you can win!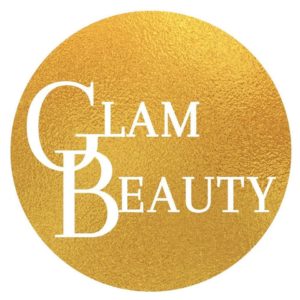 At the Grand Bal d'Italie 2019 we want your well-being and beauty!
A treatment at Glam Beauty offered to the lucky/lucky winner of the charity raffle!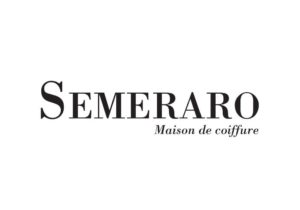 Renew your holiday look with a new man/woman haircut at Semeraro Maison de coiffure!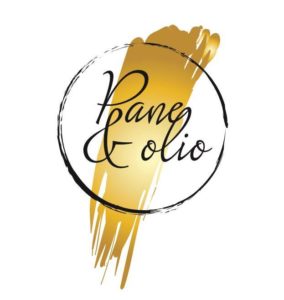 Who will be the gourmet winner of a dinner for 2 at Pane & Olio?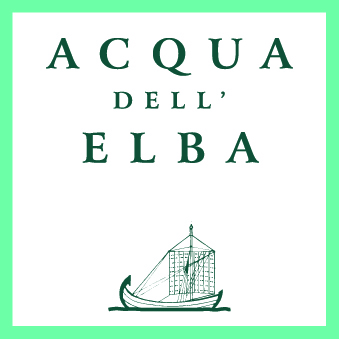 The essence of the island of Elbe at home… A fragrance of atmosphere offered by Acqua dell'Elba.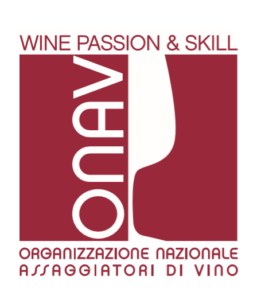 FERRERO offers 2x 3.5kg Nutella pots!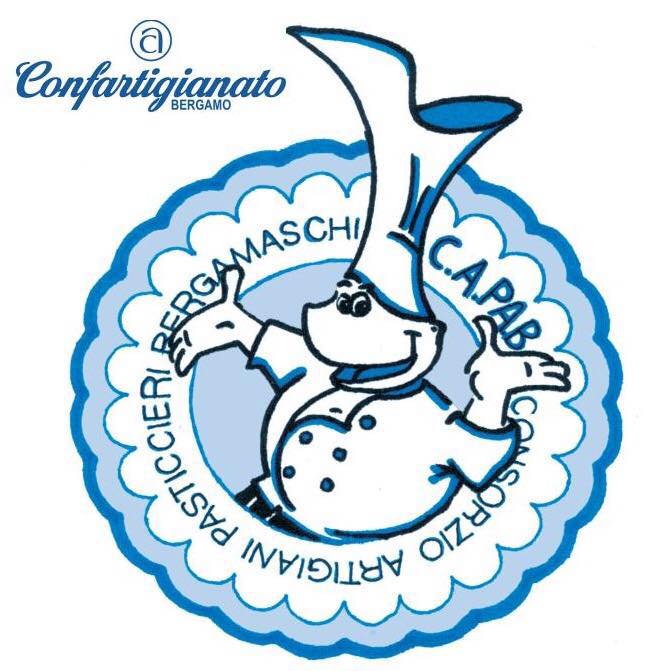 An exquisite 'panettone' artesan for your parties, offered by Consorzio Artigiani Pasticceri Bergamaschi.
All our guests can also taste it during our traditional 'midnight toast'!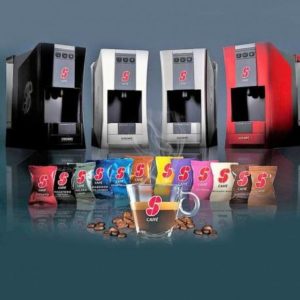 Who says Italy says coffee!
You can win 2 espresso coffee machines with a discovery supply of coffee pads, offered by Essse caffé.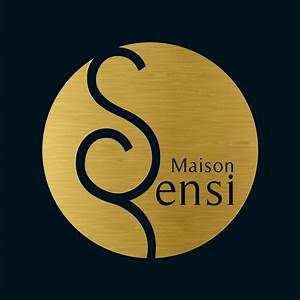 A typical artistic ceramic from Caltagirone (Sicily), the 'Moor's Head', is kindly offered for our charity raffle by Maison Sensi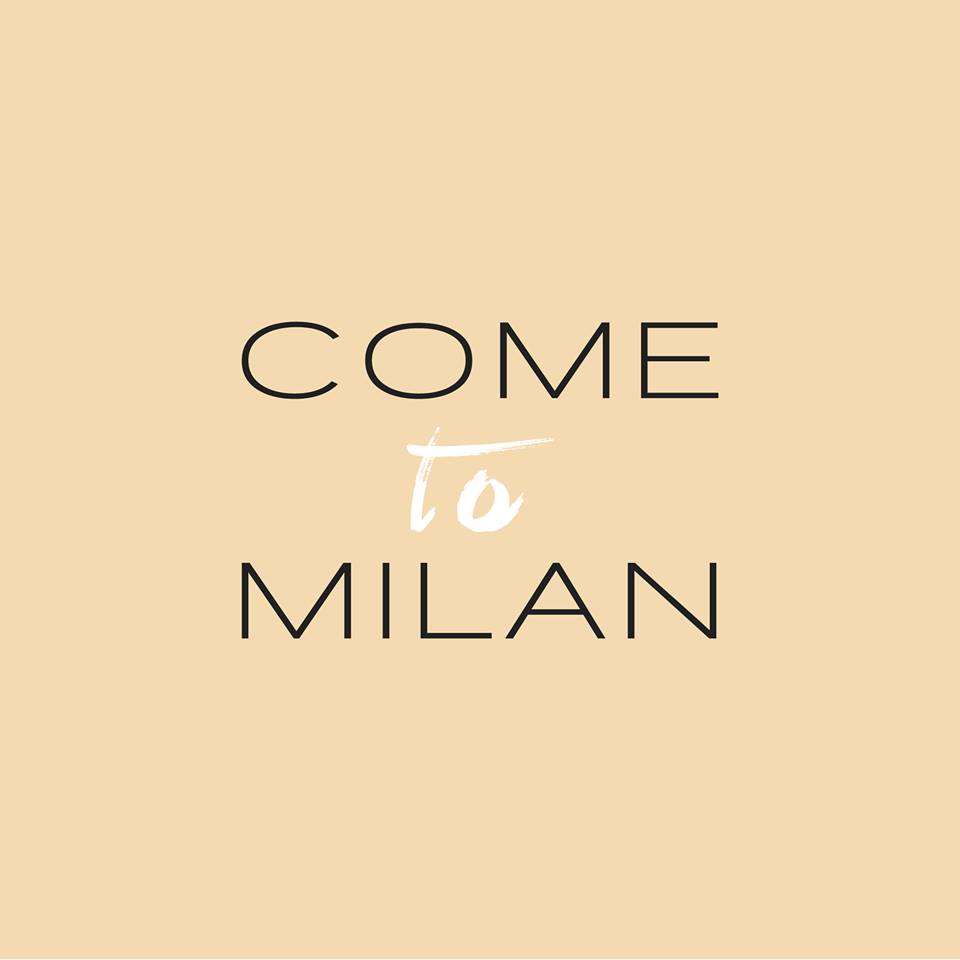 From Milan with look! A fashion item offered by Come to Milan

On the occasion of the bicentennial of its realization, Librebook – Brussels offers you a special edition of the pole 'The infinito' of Giacomo Leopardi

We will celebrate the centenary of the birth of Primo Levi with the best known of his works, offered at our charity raffle by Librebook – Brussels